Scholarships
Surf Dreams Foundation
Open to all St. James High School and South Brunswick High School seniors. Visit your guidance counselor for more info on how to apply!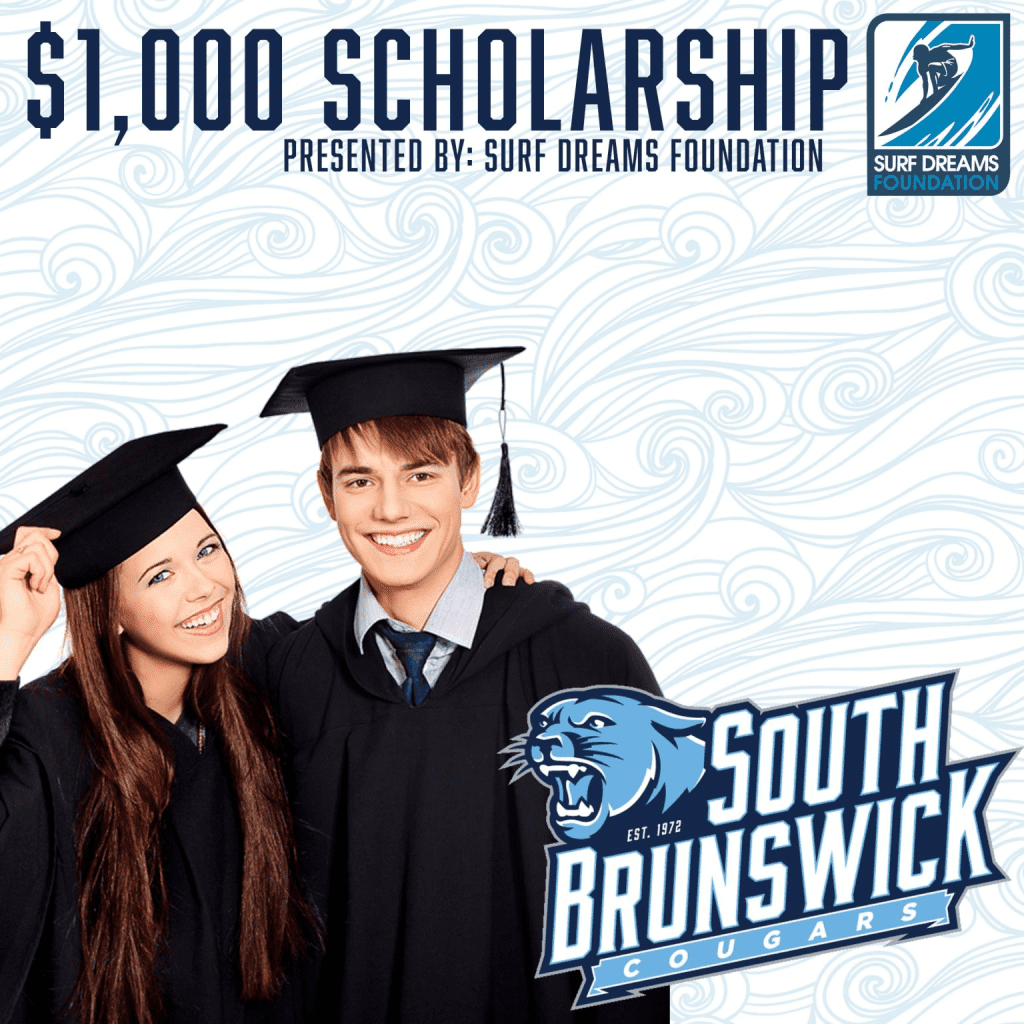 Support Surf Dreams FoundationJoin The Movement
Surfing is such a great water sport and when you are in the hands of true surf professionals learning to surf is accessible for people of all ages. By supporting Surf Dreams Foundation, you are enabling kids to unleash their passion for surfing by providing lessons, equipment, and leadership to kids who otherwise don't have access to those resources.